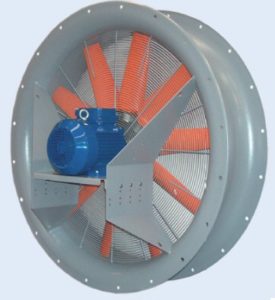 MDY-AC/B
1.500 - 75.000 m³/h
Max 850 Pa
Max +50°C
Description
Ring axial fan. Diameter from 300 to 1.250 mm. Directly coupled motor. With 2 flanges. Use: residential and industrial buildings in which relevant air deliveries without canalization are requested. Clean air up to +50°C. Option : fixing wall plate.
PDF
1.01 MB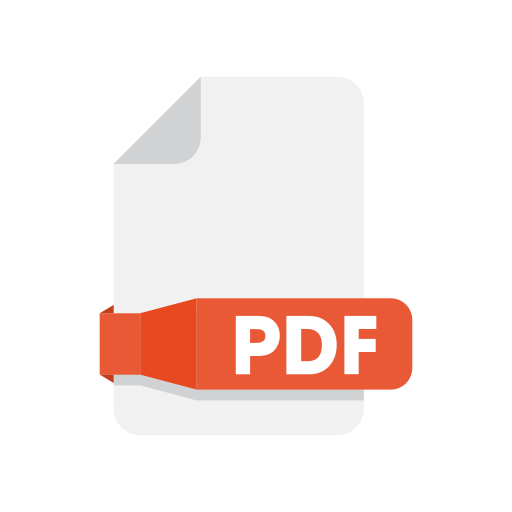 Marelli MDY-AC-A B_8-2-23-1
Do you want more information about : MDY-AC/B ?