Customer oriented
The customer is really the center of your concerns.
Customer oriented
Thanks to a personalized relation, the customer is really the center of your concerns !
To offer the best products to its customers, MARELLI will deal, deftly and softly, with all the necessary aspects : technical, but also budget, planning and quality.
Tanks to its wide range of products, MARELLI will offer its customer the best selection of fans answering its needs.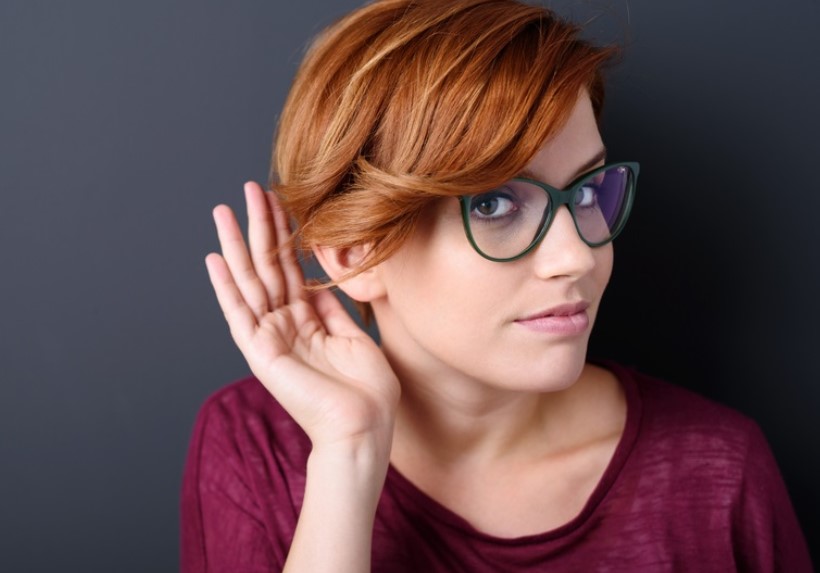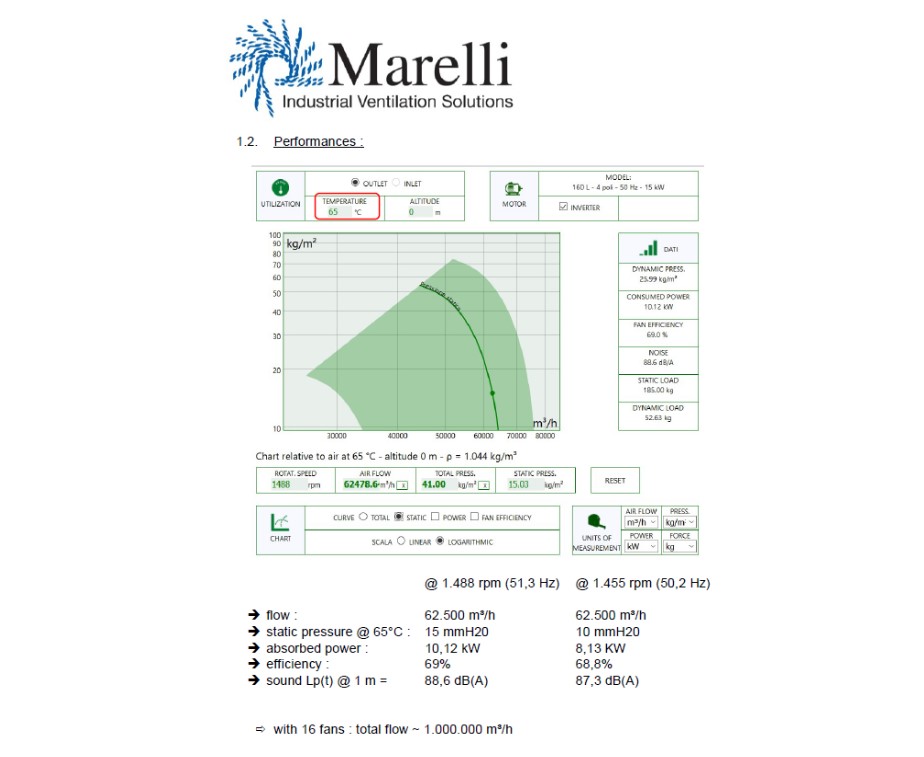 Clearfacts
All our quotations are clear and detailed.
They are usually composed by an introduction with the customer requests summary, a complete technical presentation of the suggested product (description, curves, dimensions, accessories,..) and a commercial offer with price, delivery time, payment conditions,…
Moreover, our Quality System guarantees a complete traceability of the customer files : from first contact to after-sales service, each file is followed up day-by-day.
Extended range of products
Thanks to more than 3.000 different references of fans in standard execution, MARELLI meets all requirements, from the simplest use to the most complex industrial unit.
Each model can be equipped with several motors, or can be adapted to answer specific working conditions (ATEX, high temperatures, corrosion resistant,…)
The air flow range of our fans starts from 100 m³/h up to 270.000 m³/h, with pressure levels up to 5.000 mmH2O in standard configurations.
For higher or specific working points, we develop for our customers hand-made fans answering their requests (up to 2.000.000 m³/h with our  range of 'heavy-duty' fans).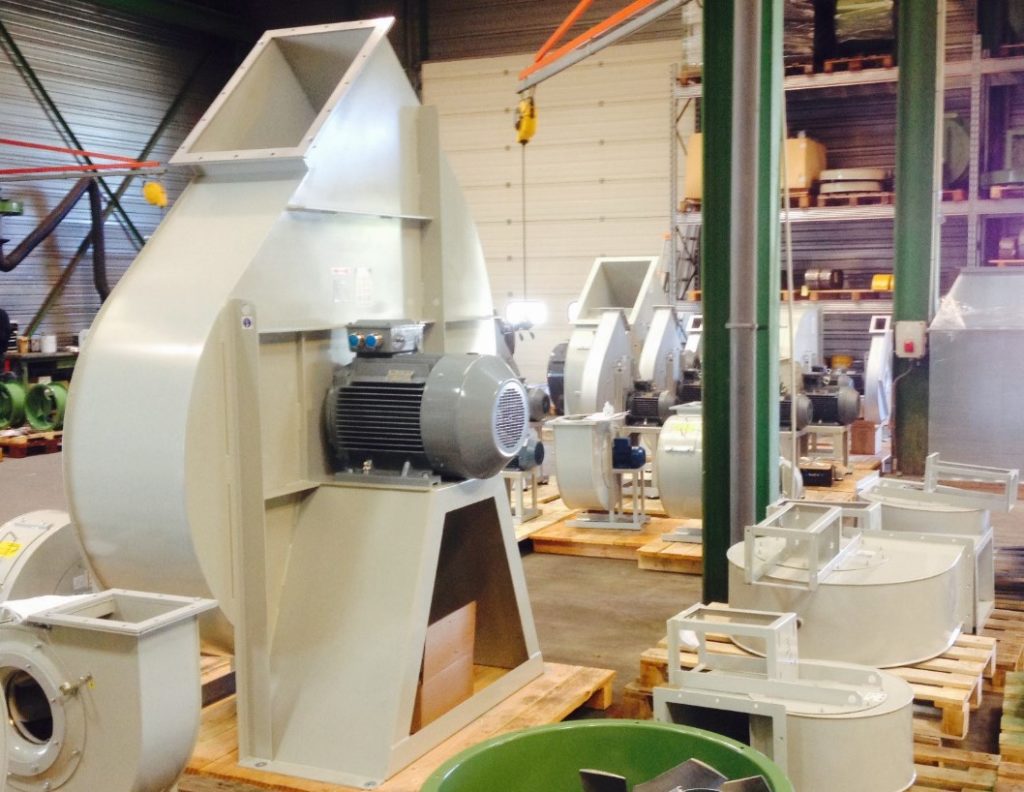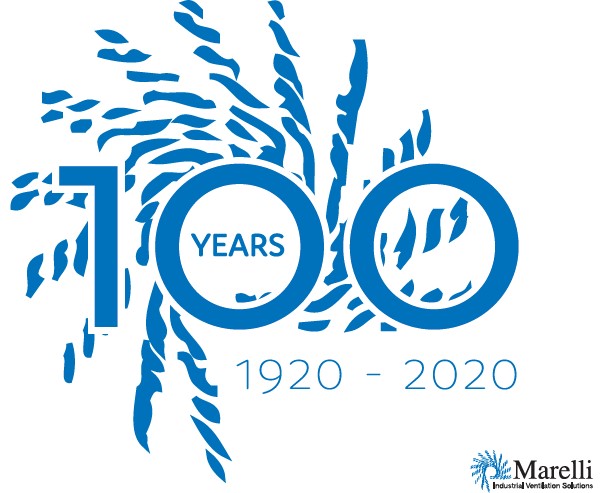 Experience
With more than 100 years of experience, MARELLI is your specialist for industrial ventilation solutions.
MARELLI distributes industrial equipment developed and built by well-known players of the industrial ventilation field (as Dynair, Esam, Marelli Ventilazione, Fischbach, HD Fans, Evel or Hasconwings), each of them with a long experience in ventilation.
The qualification of our colleagues is also guaranteed by a continuous training.
Working with specialists, gives a better result.
Commitments
According the MARELLI's policy of quality assurance and in order to get customers satisfaction, our company is ISO 9001:2015 certified by Bureau Veritas.
Our commitments are various :
– to listen, to understand and to advice our customers
– in order to offer him a quality and long-lasting product
– that is best adapted to its technical and budget needs
– respecting its requests (respect of its schedule and respect of our quotation)
– answering its expectations regarding competences, service, reactivity, flexibility, delivery compliance and traceability
– in full respect of the existing norms, rules and commercial good practices.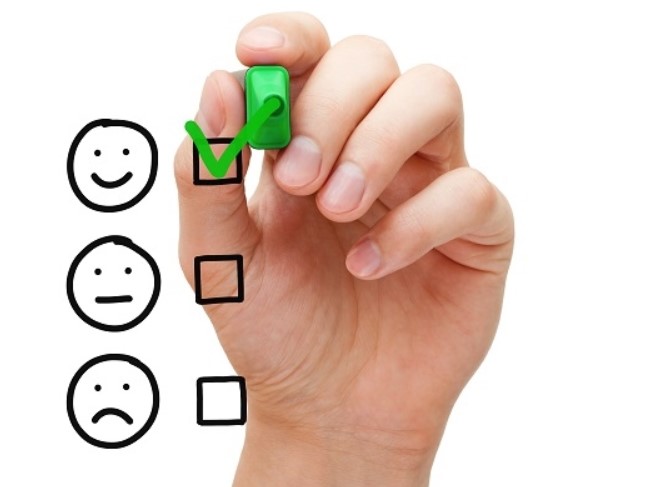 Reactions of our customers :
"We received the goods today as announced. Thank you for the good service"
HVAC installation company
–

N.P. - 14/05/2018
"Very good ! A last a supplier that keep its word, and doing even beter than promised. Thanks you very much"
Engineering office
–

C.W. - 14/03/2017
"Your explanations and technical documentation will help me a lot"
Food industry (potatoes)
–

B.D. - 05/01/2017
"I would like to thank you for your advices. I think that this choice of fans is more appropriate to our needs"
Engineering office
–

J.S. - 23/04/2013
"Thank you for your quotation, very clear, sharp and accurate ! Very good work"
Industrial premises management company
–

Y.H. - 25/01/2010