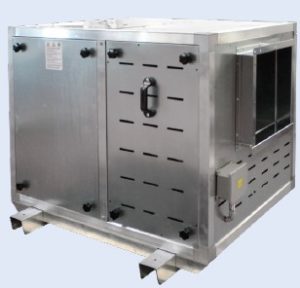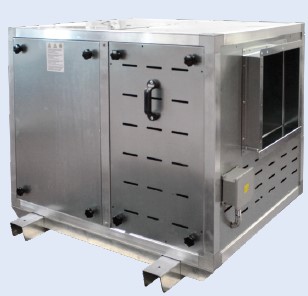 MDY-BOX-T HT
1.000 - 30.000 m³/h
100 - 750 Pa
-20°C - +115°C
400°C/2H
Description
Belt driven double inlet box fan, with motor outside the airflow. For temperature from -20°C up to +115°C continuous or in case of fire emergency at 400°C for 2 hours (F400). High performance centrifugal fan, double suction.
PDF
912.53 KB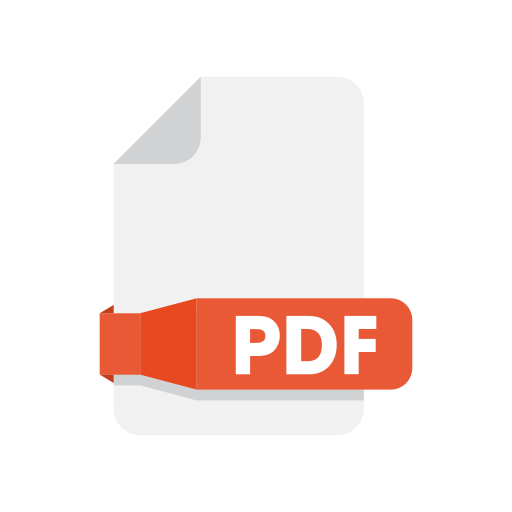 Marelli MDY-BOX-T-HT-mi-19-10-22
Do you want more information about : MDY-BOX-T HT ?