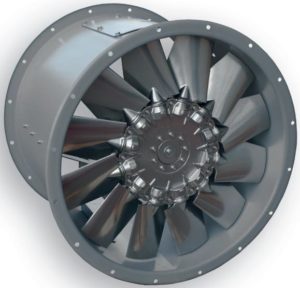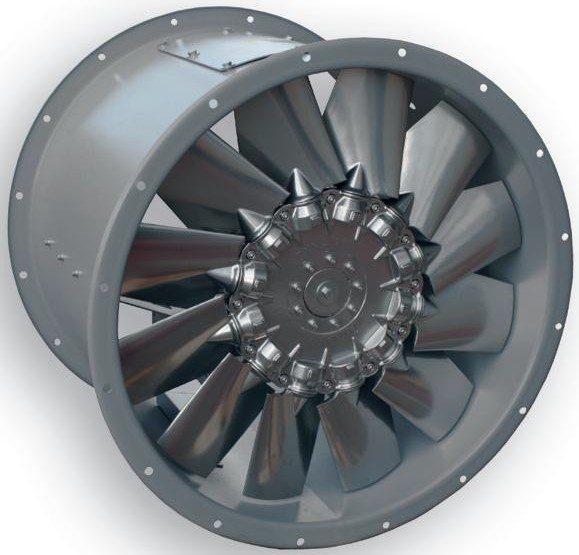 MDY-TA-HP
Performances upon request.
From 2.000 to 220.000 m³/h.
For clean air from -20°C up to +70°C.
Description
High performance ducted axial fan. With long casing, inspection door and die-cast aluminium impeller. Diameter from 1.120 to 1.600 mm. Directly coupled motor.  Clean air from -20°C up to +70°C. On request : « high temperature smoke extraction » version (F400, F300)
PDF
1.17 MB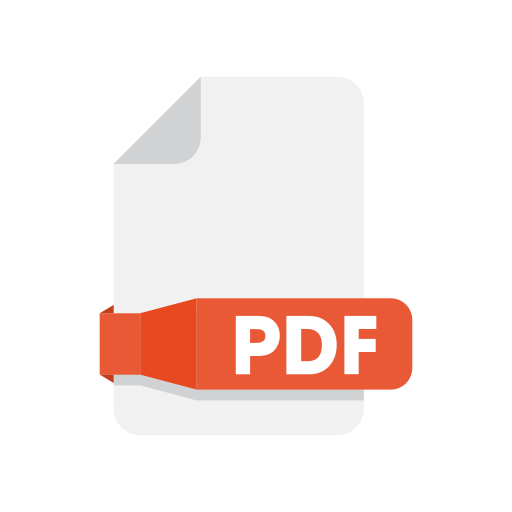 Marelli MDY-TA-HP-20-3-23
Do you want more information about : MDY-TA-HP ?