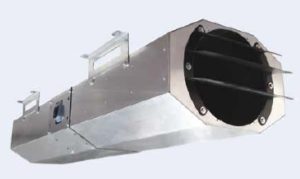 MDY-CC-JD LP HT
1,28 - 2,69 m³/sec
27 - 69 N
Description
Axial impulse fan MDY-CC-JD HT LP, with octogonal shape and extreme compactness. Designed and certified F300/120 (in compliance with EN12101-3) for fire smoke and hot gases extraction. Can be used for normal ventilation (CO extract) with air up to +50°C.
PDF
1.25 MB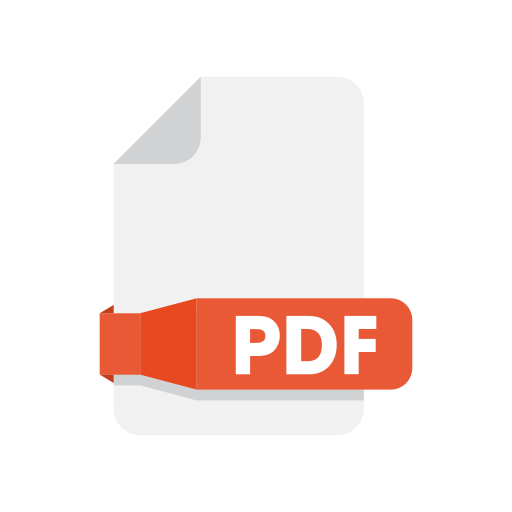 Marelli MDY-CC-JD-LP-HT-11-3-21
Do you want more information about : MDY-CC-JD LP HT ?