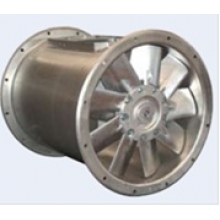 MDY-CCB
4.000 - 48.000 Pa
Max 750 Pa
Max +200°C
Description
Bifurcated ducted axial fan. Diameter from 500 to 1.000 mm. Directly coupled motor out of the air flow. Material : steel sheet with epoxy paint or AISI304. Use: hot smoke, fumes and vapors, fluids with high humidity and/or saturated by grease, oil or particles. For professional kitchen, painting booths, furnaces, foundries, cooling/evaporative tower,… Temperature max : +200°C.
PDF
914.08 KB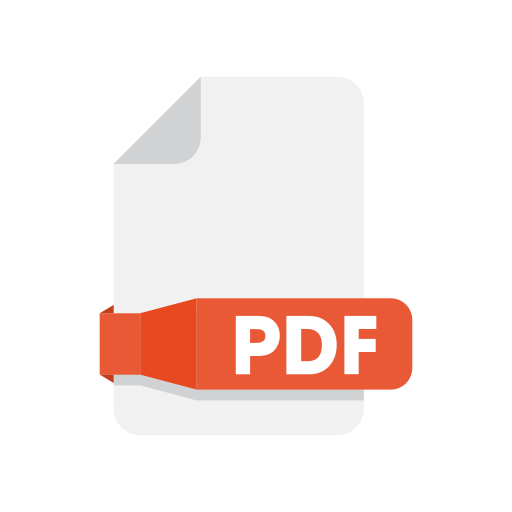 Marelli MDY-CCB-16-3-23
Do you want more information about : MDY-CCB ?