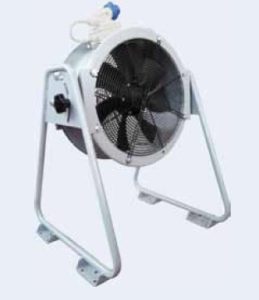 MDY-CCP
Max 1 m/sec @ 21 m
Max +50°C.
Description
Portable ducted axial fan. Can be easily moved and set in the most suitable position and orientation. Diameter from 310 to 560 mm. Directly coupled motor. Use: where powerful air throws are necessary: e.g. to cool people, to create scenic effects,… For clean air up to50°C.
PDF
2.23 MB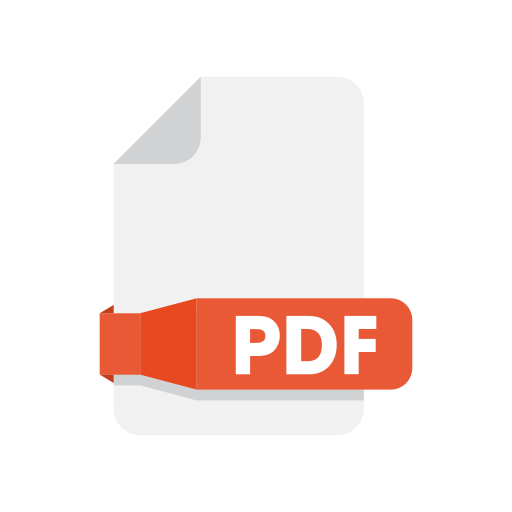 Marelli MDY-CCP-30-6-16
Do you want more information about : MDY-CCP ?