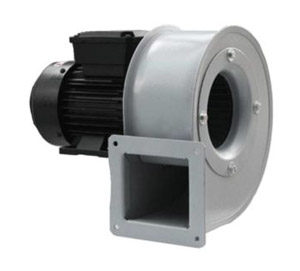 MDY-DIC-AT
50 - 2.400 m³/h
300 - 1.000 Pa
Max 80°C / 150°C
Description
Small size forward curved blade centrifugal fan, designed for air up to +150°C continuous. For all industrial applications where small air volumes and high pressures are requested. For clean air and not dusty air and smoke. Also available in AISI or ATEX version.
PDF
350.01 KB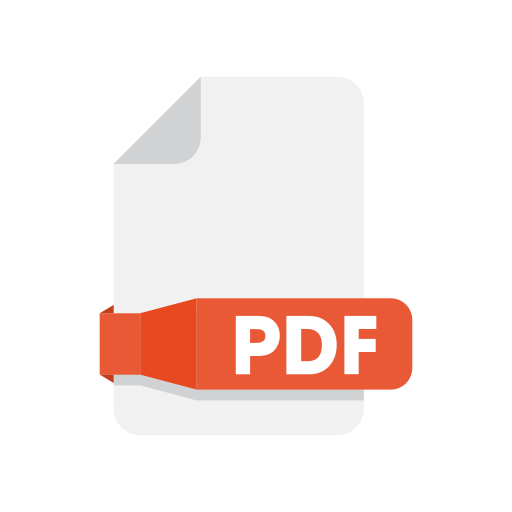 Marelli MDY-DIC-AT-15-01-18
Do you want more information about : MDY-DIC-AT ?