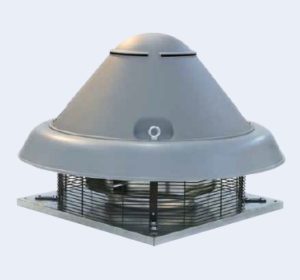 MDY-FC & FCV
200 - 20.000 m³/h
Max 750 Pa
+100°C
Description
Centrifugal roof extractor for horizontal or vertical discharge. Diameter wheel from 250 to 800 mm. Directly coupled motor. For clean or slightly dusty air with temperature of +100°C (not affected by ErP Directive). Option : ATEX version, AT version (200°C) and F300 execution.
PDF
1.19 MB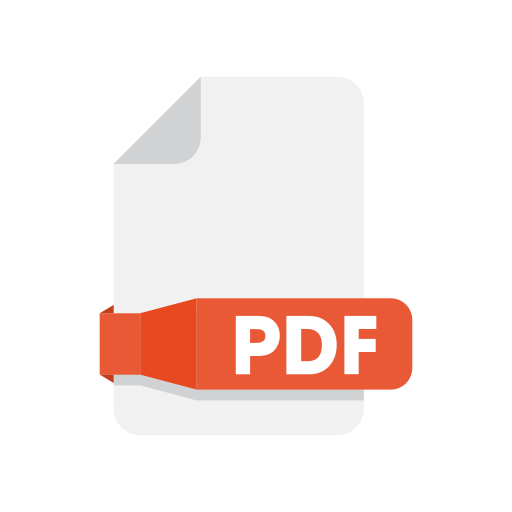 Marelli MDY-FC-FCV-03-11-22
Do you want more information about : MDY-FC & FCV ?