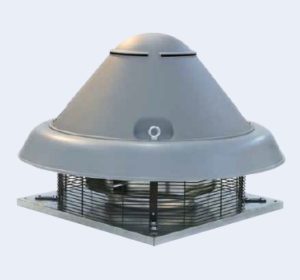 MDY-FC-HT
1.000 - 20.000 m³/h
Max 800 Pa
Max +80°C / F400
Description
Centrifugal roof extractor MDY-FC-HT, wheel with diameter 400 to 800 mm. Directly coupled motor. Use: for direct or ducted extraction of high temperature smoke, certified F400 (according to EN12101-3). Also valid for standard ventilation for air up to +80°C.
PDF
755.82 KB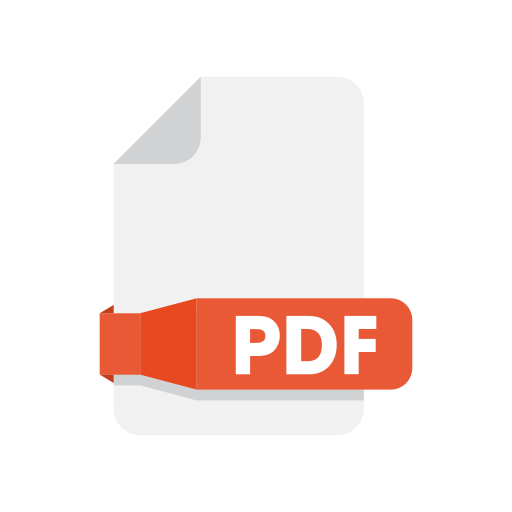 Marelli MDY-FC-HT 2022
Do you want more information about : MDY-FC-HT ?