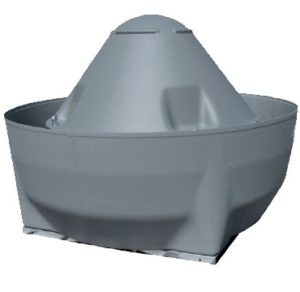 MDY-FCP-V-ATX
500 - 30.000 m³/h
Max 850 Pa
-20°C /+40°C
Description
Centrifugal roof extractor with vertical exhaust. Diameter wheel from 350 to 900 mm. Directly coupled motor. For direct or ducted ventilation in potentially explosive environments. Certified according to ATEX 2014/34/EU. For clean or slightly dusty air up to +40°C.
PDF
1.35 MB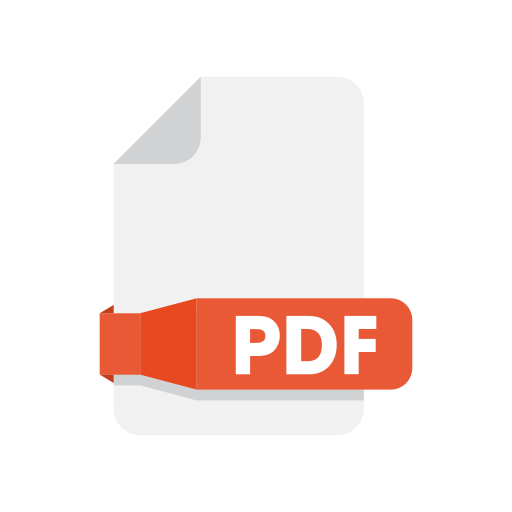 Marelli MDY-FCP-FCPV-ATEX-11-10-22
Do you want more information about : MDY-FCP-V-ATX ?