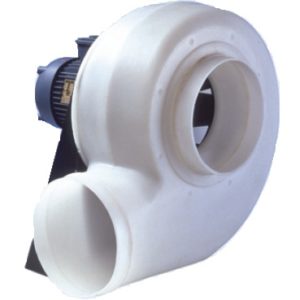 MDY-PR-AC
300 - 17.000 m³/h
50 - 1.400 Pa
Max. +70°C.
Description
Centrifugal fan in plastic material (PE or PP), low noise, high efficiency. For smoke and corrosive vapors and smokes, high humidity air,... at max. 70°C. Option : available in ATEX version and et anti-static self-extinguishing PE (PER). See also our composite and plastic fans range.
PDF
570.61 KB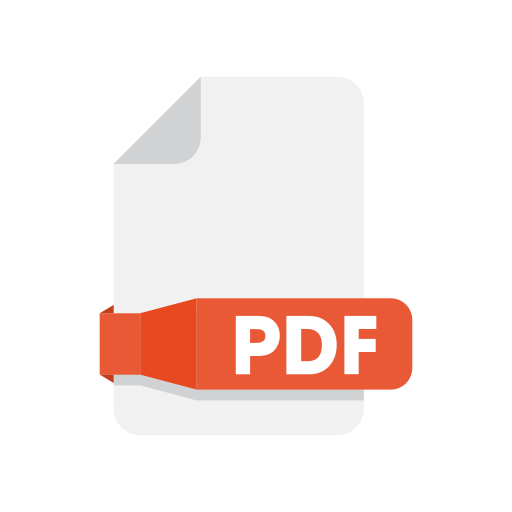 Marelli MDY-PR-AC-24-02-23
Do you want more information about : MDY-PR-AC ?