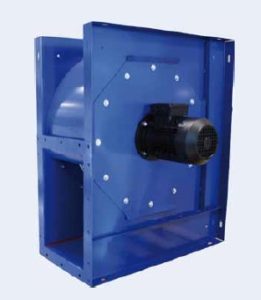 MDY-PR-Q-HT
0 - 8.500 m³/h
Max 900 Pa
max +100°C / F400
Description
Backward curved blade centrifugal fan with quadrangular construction. Reduced dimensions thanks to the absence of motor support. CE certified to F400 according to EN12101-3, for high temperature smoke extraction. Also suitable for running with air at +100°C continuous.
PDF
877.43 KB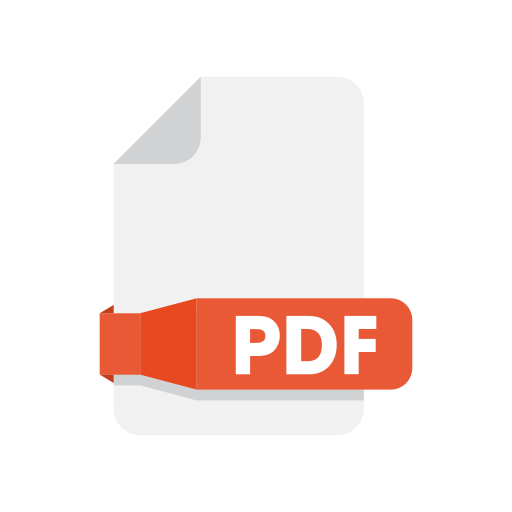 Marelli MDY-PR-Q-HT 09-17
Do you want more information about : MDY-PR-Q-HT ?