MDY-QCL
500 - 12.700 m³/h
Max 180 Pa
Max +60°C
Description
Plate mounted axial fan, diamater from 200 up to 710 mm, with speed-adjustable directly coupled motor. Delivered with inlet protection grid and supporting frame. For ventilation in commercial premises, industrial buildings, laboratories,... Suitable to convey clean air from -25°C to +60°C.
PDF
867.65 KB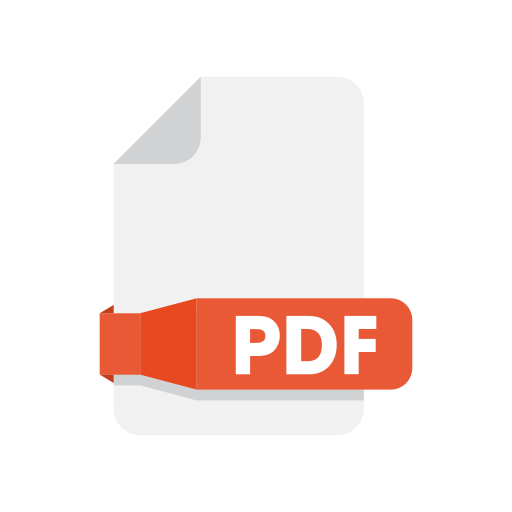 Marelli MDY-QCL-9-11-22
Do you want more information about : MDY-QCL ?