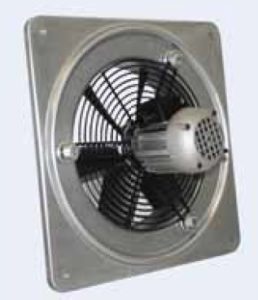 MDY-QCM
500 - 17.500 m³/h
Max 250 Pa
Max +50°C
Description
Plate mounted axial fan, diamater from 200 up to 710 mm (models from 450 to 710 not available for EU countries), with 1~ and 3~ directly coupled motor. Equipped with inlet protection grid and supporting frame. For ventilation in commercial premises, industrial buildings, laboratories,... Suitable to convey clean air from -15°C to +50°C. ATEX version available.
PDF
616.80 KB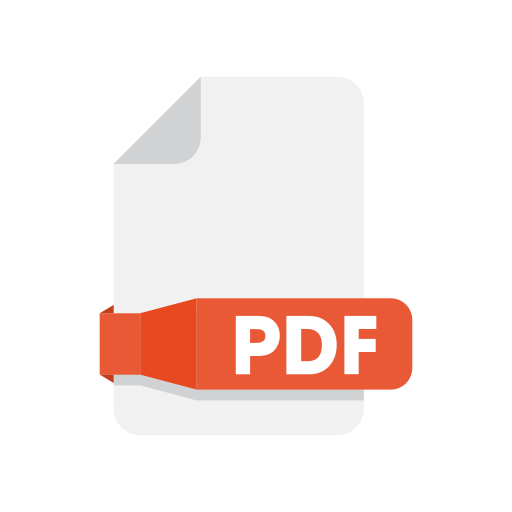 Marelli MDY-QCM-14-6-19
Do you want more information about : MDY-QCM ?