MDY-QCS
250 - 1.900 m³/h
Max 30 Pa
Max +40°C
Description
Small plate mounted axial fan, diamater from 215 up to 365 mm, with 230V directly coupled motor. Equiped with inlet protection grid and supporting frame. For ventilation in commercial premises, industrial buildings, laboratories,... Suitable to convey clean air from -10°C to +40°C.
PDF
285.79 KB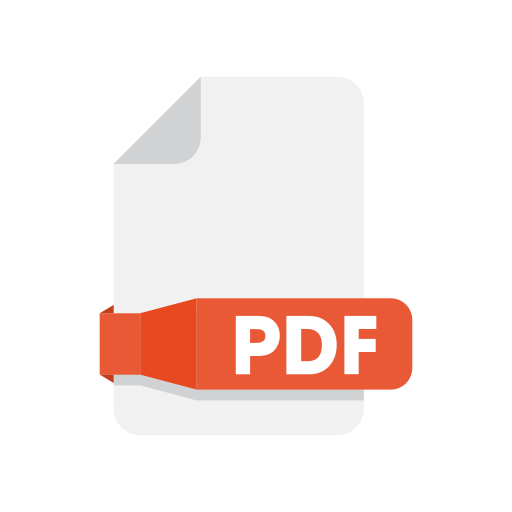 Marelli MDY-QCS-28-5-18
Do you want more information about : MDY-QCS ?