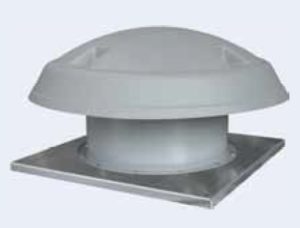 MDY-TACC
2.000 - 45.000 m³/h
Max 450 Pa
Max 50°C
Description
Compact axial roof fan for extracting large air volumes. High strength, easy installation, high efficiency. Diameter from 400 to 900 mm. Directly coupled motor. Use: air exchange of large volume premises and plants. For clean air up to 50°C.
PDF
896.63 KB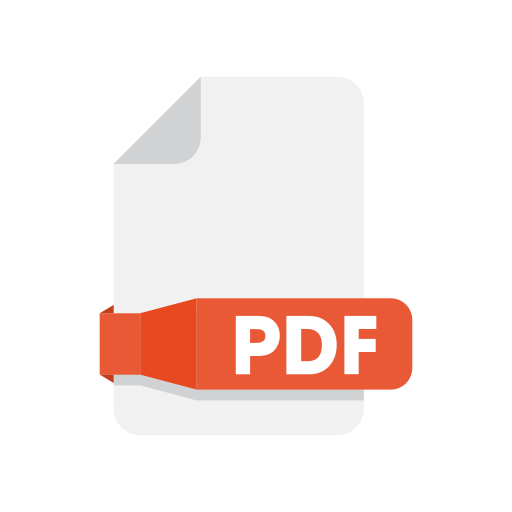 Marelli MDY-TACC-17-2-23
Do you want more information about : MDY-TACC ?