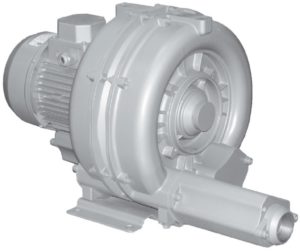 MES-FLUXJET 2V
Max 240 m³/h
Max -280 / +265 mBar
Max 40°C
Description
Side channel blower, strong and compact, maintenance free. Manufactured in die-cast aluminium alloy. Directly coupled to electric motor 2,2kW, 230/400V, 50/60Hz, IP55 cl.F, cCASus certified. Equipped with 2 silencers, designed for vacuum- and pressure applications, for air up to 40°C.
PDF
857.76 KB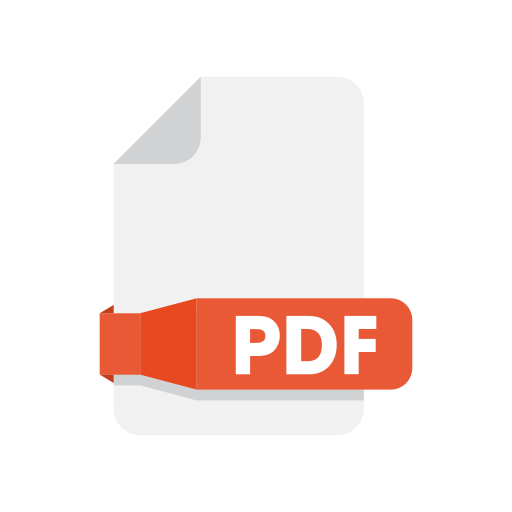 Marelli_00268_MES_Fluxjet_2V_fr
Do you want more information about : MES-FLUXJET 2V ?