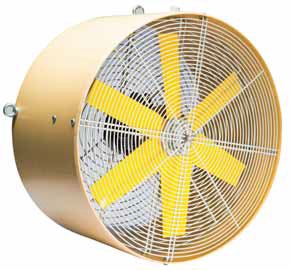 Description
Axial fan with plastic rounded casing. Customized solution with duty point on request. Diameter from 315 to 630 mm, available in several lengths (350 up to 600 mm). Impeller in aluminium, PPG or PAG. For air -20°C / +60°C.
PDF
251.48 KB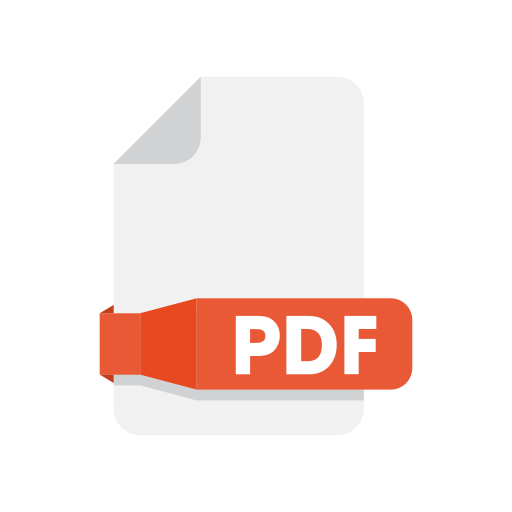 Marelli MHW-PAV 03_2020 English
Do you want more information about : MHW-PAV ?