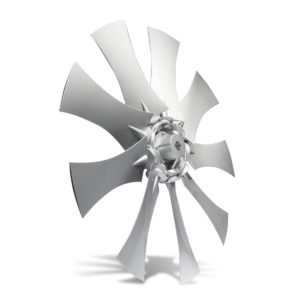 MHW-R
Diam : 550 - 966 mm
Temp : -80°C / +250°C
Description
Impellers with reversible profile blades in light aluminium alloy, for diameter 550 up to 966 mm, with light aluminium alloy hub. With same duty point for extraction and pulsion. Designed for high temperature (e.g. drying rooms, furnaces, ...). With 5 to 16 blades from 20 to 45°. For working temperatures from -80° up to +250°C. Working points on request.
PDF
764.08 KB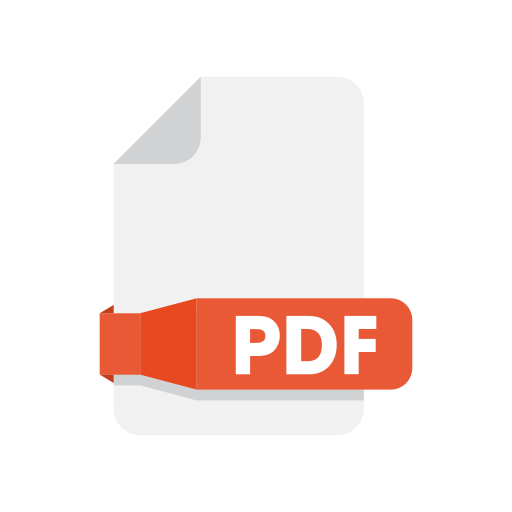 Marelli MHW-R 03_2020 English
Do you want more information about : MHW-R ?