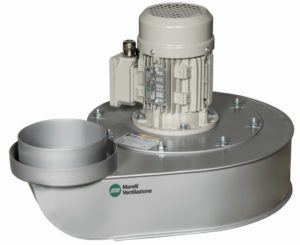 MMA-ECB/M
50 - 2.376 m³/h
60 - 500 Pa
-25°C - +80°C
Description
Centrifugal fans especially designed for extracting hot air at a max. 80 °C and water vapour from extract hoods. With a vertical air outlet. Especially designed for bread and pastry ovens as well as industrial ovens. On request : stainless steel fan.
PDF
414.80 KB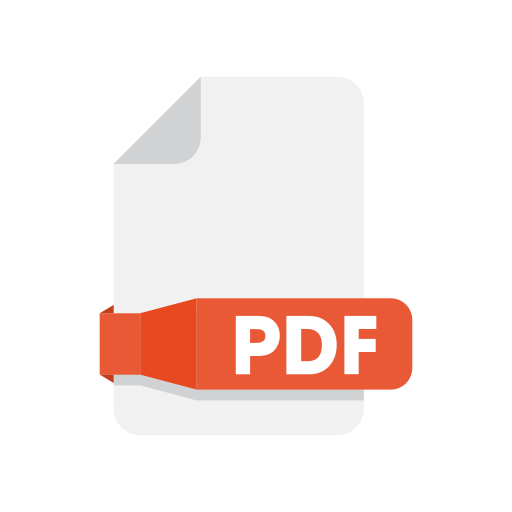 Marelli MV01_ECB_M_2020EN 01_22
Do you want more information about : MMA-ECB/M ?