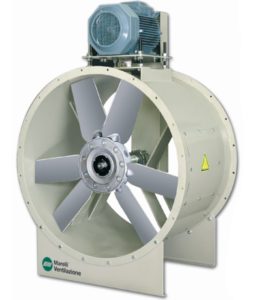 MMA-MVHGTX-ATX
5.000 - 220.000 m³/h
0 - 1.200 Pa
-25°C - +120°C
Description
Short cased axial fan with aluminium impeller. Belt-driven, with motor outside the airflow. Certified ATEX according to Directive 2014/34/EU. Diameter : 1.250 - 1.600 mm. Max air temperature : +120°C. On request : 100% reversible impeller.
PDF
12.70 MB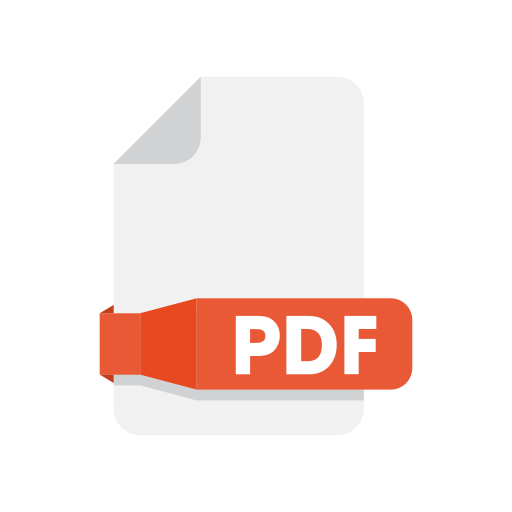 Marelli MMA-MVHGT MVHGTX_2020 EN
Do you want more information about : MMA-MVHGTX-ATX ?