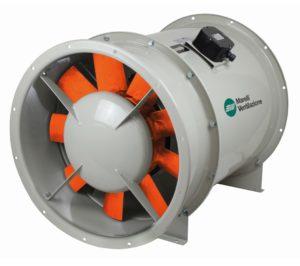 MMA-MVHTP
5.000 - 160.000 m³/h
0 - 1.800 Pa
-20°C - +70°C
Description
High pressure cased axial fan, designed for mining installations or in applications with large load losses. With long casing and external terminal box. High performance cast aluminium impeller. Designed for air up to +70°C. On request : ATEX version, stainless steel fan, hot dip galvanised steel.
PDF
7.84 MB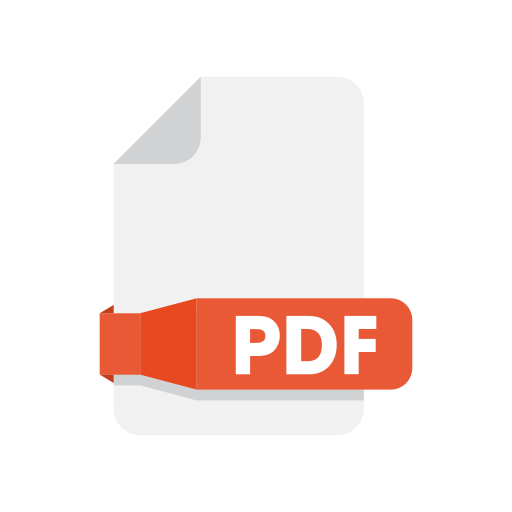 Marelli MV01_MVHTP_2020EN 01_22
Do you want more information about : MMA-MVHTP ?