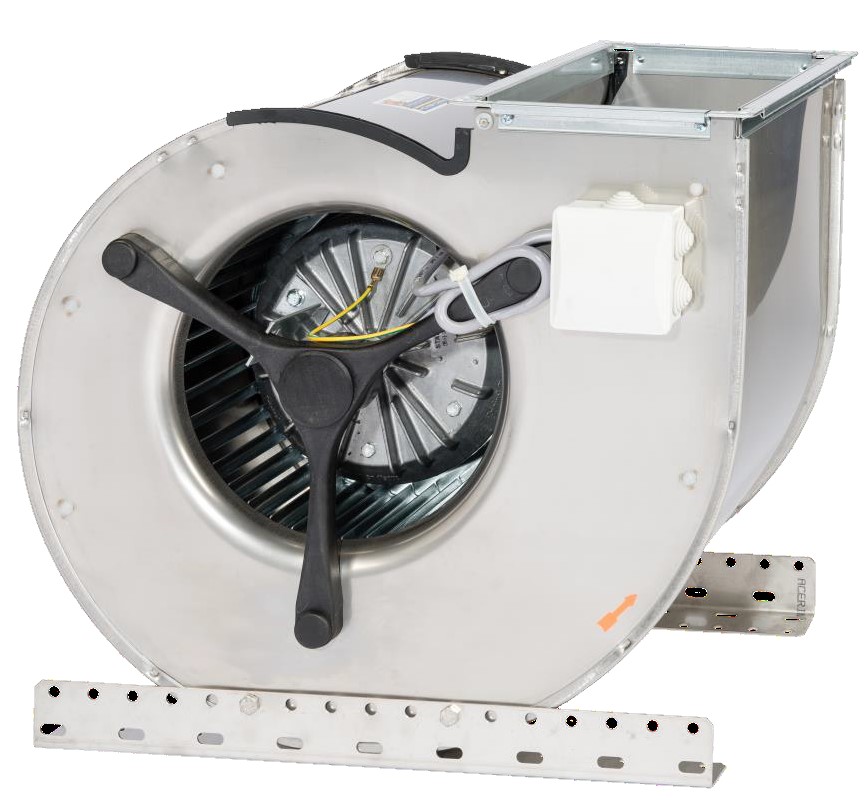 HVAC fans in stainless steel
The choice of fans for application in high humidity and/or aggressive gases is severely limited.
From now, the D/DS, CE and CFE fans from Fischbach, with standard IP65 protection and special moisture sealer, are available in stainless steel, what make it a perfect solution for food industry or many other ventilation applications with high humidity.
Benefits : compact design, AISI construction, EC or AC motor, high motor protection IP65, special moisture protection, various versions and extremely low vibration.