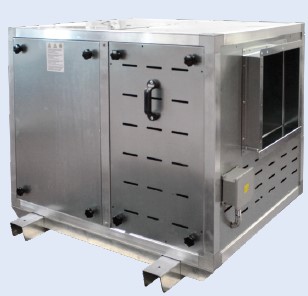 New F400 BOXFAN MDY-BOX-T HT
The box MDY-BOX-T HT has been revised and is certified F400 according to EN12101-3.
It can be used for continuous running at the temperature range from -20°C to +115°C.
Made with a dismontable cabinet in galvanized steel sheet provided with 2 inspection doors, it is equipped with a high performance centrifugal fan, double suction for transmission drive, coupled with motor outside the air flow.
Technical data and video.
We remain at your complete disposal for any clarification you may require.