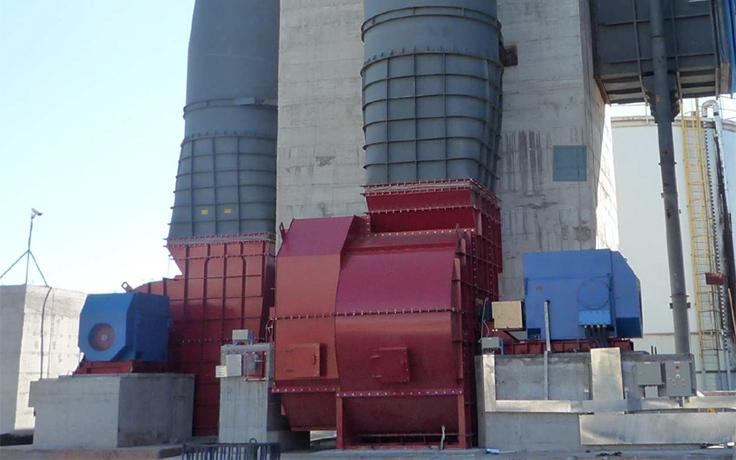 New partnership with Italian company HDF
We have the pleasure to welcome a new exclusive partner with Italian company HDF !
Founded in 1993, HDF is specialized in the R&D, engineering, construction and services of 'heavy-duty' fans, with a large range of industrial axial and centrifugal fans for most heavy industrial processes.
You will find an overview of the products here.
Here you can have direct access to their site.
Do not hesitate to contact us for more information !