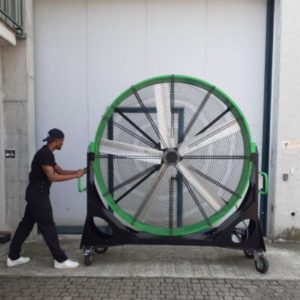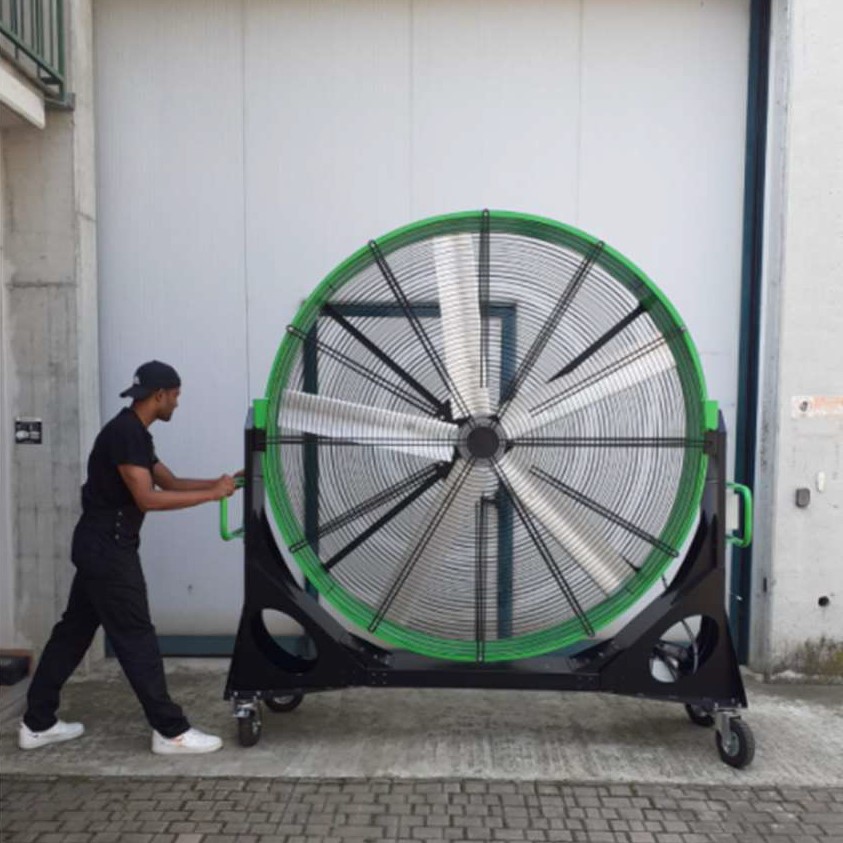 MEL-MDN 2000
2,5 m/s @ 5 m
1 m/s @ 25 m
Description
The MDN2000 is the portable and handy fan that allows multiple applications in industrial fields. Designed to be handled by a single person, it guarantees low power consumption and silence, as well as ease of installation (plug & play). The four pneumatic wheels guarantee maneuverability on any terrain, making it an effective tool for cooling any indoor and outdoor environment.
PDF
3.04 MB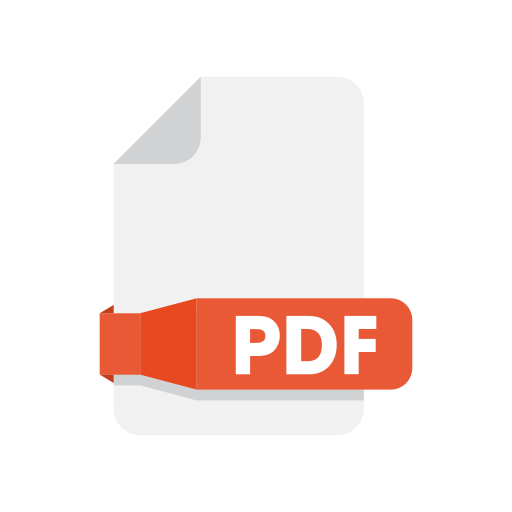 Marelli MEV-MDN2000 BE-01
Do you want more information about : MEL-MDN 2000 ?