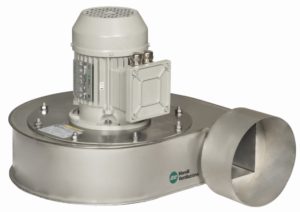 MMA-ECB/O
800 - 2.250 m³/h
400 - 500 Pa
-25°C - +80°C

Description
Centrifugal fan built in INOX 304, specially designed for the extraction of hot air max. 80 ºC and water vapors in extraction hoods. With horizontal air outlet. Specially designed for bakery and pastry ovens and surface treatment ovens.
PDF
326.08 KB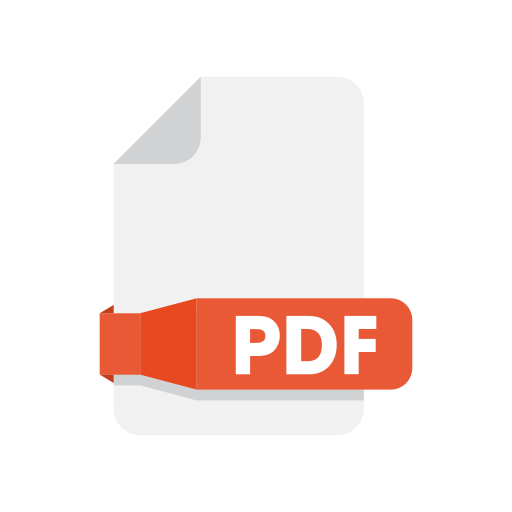 Marelli MV01_ECB_O_2020EN 01_22
Do you want more information about : MMA-ECB/O ?