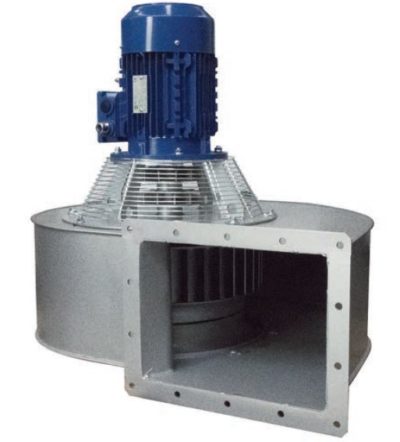 Fans for industrial bakery and pastry
This range of special fans are used for rotary deck ovens, vapour and extractor hoods, directly fired ovens, tunnel ovens, cyclothermic and convection ovens.
Designed for sucking air up to +500°C, vapours and fumes.
Do not hesitate to contact us for more information !